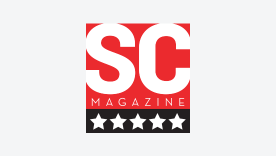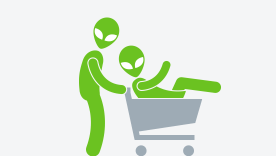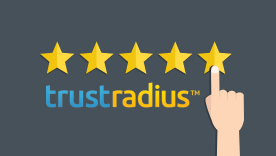 In the latest SIEM/UTM round-up conducted by SC Media, Technology Editor
Peter Stephenson awarded AlienVault USM a 5-star rating, and deemed it
"SC Lab Approved" - their highest designation.

In this AlienVault buyer's guide, you'll be provided with an overview of
AlienVault's award winning platform as well as 3rd party reviews of the
technology. We think it is always better to share the opinions of other
users when you're researching a new technology. So, also included is a
compilation of product reviews from many sources – analysts, editors and
most importantly, users!

TrustRadius, an independent research and review firm, gathered
AlienVault reviews from over 80 users of the Unified Security Management
(USM) platform to develop this summary report. This report compiles
in-depth user reviews and ratings of AlienVault USM that were originally
submitted on the TrustRadius website.